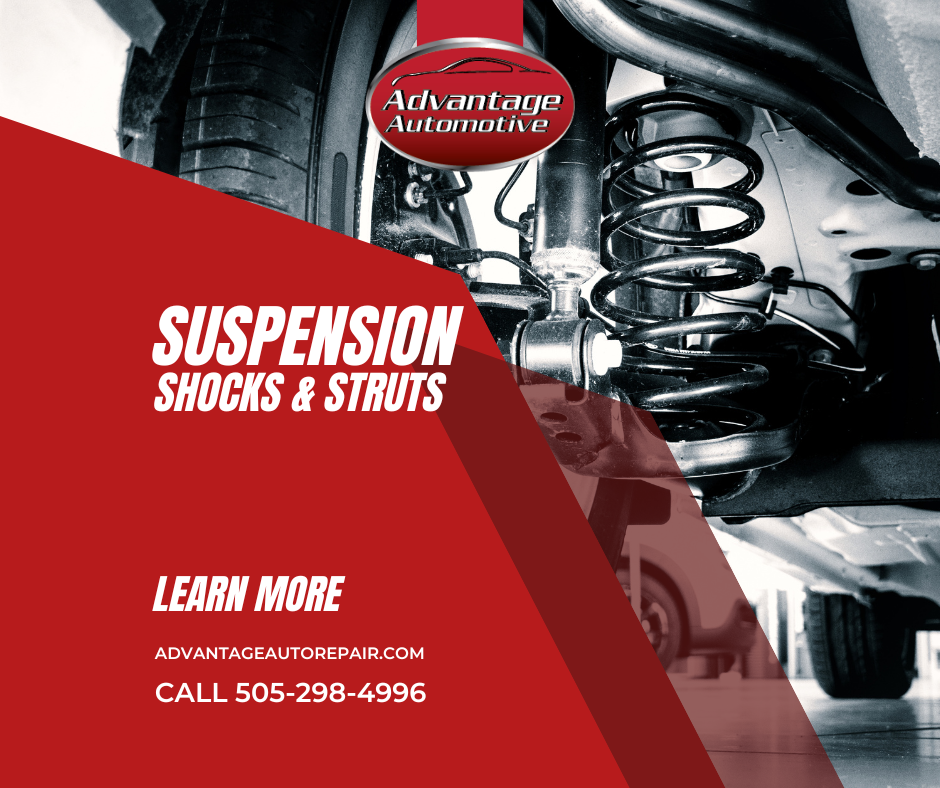 Shocks and Struts: The Unsung Heroes of Your Vehicle's Suspension System
September 11, 2023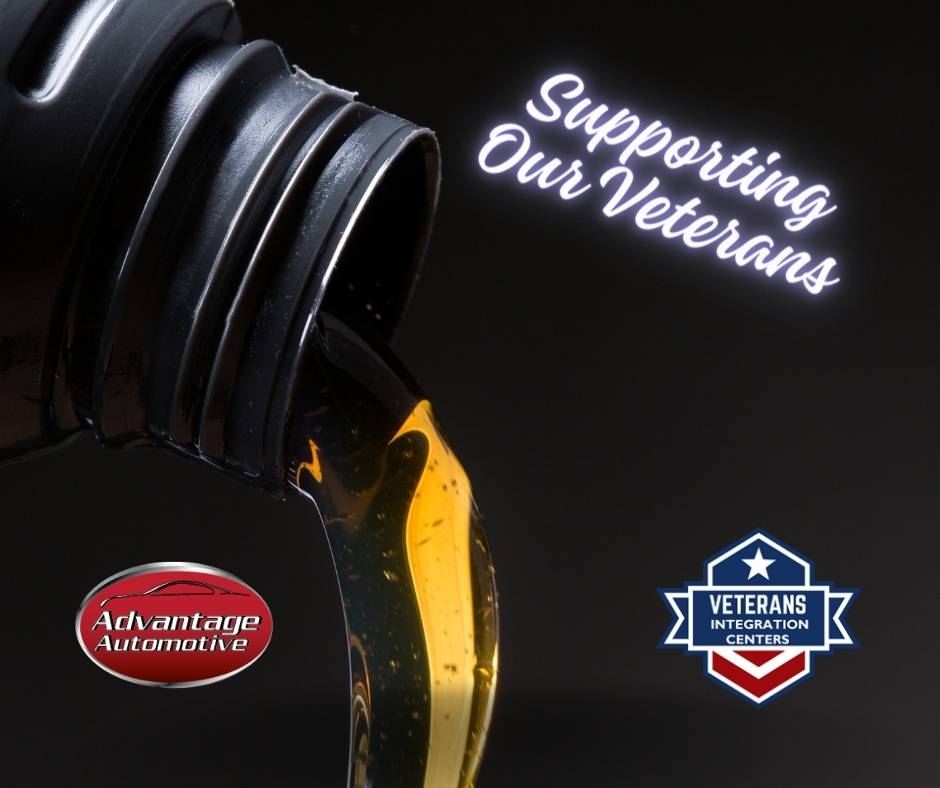 Help Support Our Veterans
October 27, 2023
At Advantage Automotive, we understand the importance of brakes when it comes to the safety of your vehicle. One of the most critical safety features of any vehicle is its braking system. Given that your vehicle weighs several thousand pounds, it takes an immense amount of force to bring it to a halt safely. Therefore, ensuring that all components are in optimal condition is crucial.
Understanding Your Brake System
The braking system of your vehicle is more than just pedal action; it's a complex mechanism involving several parts. The wheel hub, for instance, secures your wheel to the vehicle. Attached to this hub, you'll find the brake disc or rotor, which spins with the wheel as you drive. When you apply the brakes, the brake pads clamp onto the rotor, effectively slowing the wheel down. Straddling the rotor is the brake caliper, which applies pressure to the rotor, slowing it down. Inside these calipers are the brake pads, which rub against the rotor when you step on the brakes. The brake piston, another integral part, causes the calipers to squeeze and release as you use your brakes.
The Lifespan of Your Brake Pads
Interestingly, your brake pads start to wear the very first time you step on the brakes. Over time, these pads wear out and need replacement. If neglected, the metal parts of the brake will grind against the rotor, carving grooves into the surface. This damage can be costly. In some cases, if the scoring isn't too severe, our technicians can lathe the rotor to smooth it out. However, if the grooves are too deep or the rotor is warped or cracked, a replacement becomes necessary.
Special Attention Required
Servicing disc brakes is not a straightforward task. It requires a keen eye and knowledge of the mechanical sliding and mounting portions of the system – something our team at Advantage Automotive excels at. Sometimes, brake pistons can stick and must be replaced. Interestingly, it's often cheaper to replace the entire caliper than to rebuild the piston.
The Bottom Line
We hope this gives you an insight into how your disc brakes work. Regular maintenance and timely replacement of brake pads will not only ensure your vehicle stops safely but could also save you from unnecessary, costly brake repairs down the line. Remember, at Advantage Automotive, your safety is our priority.