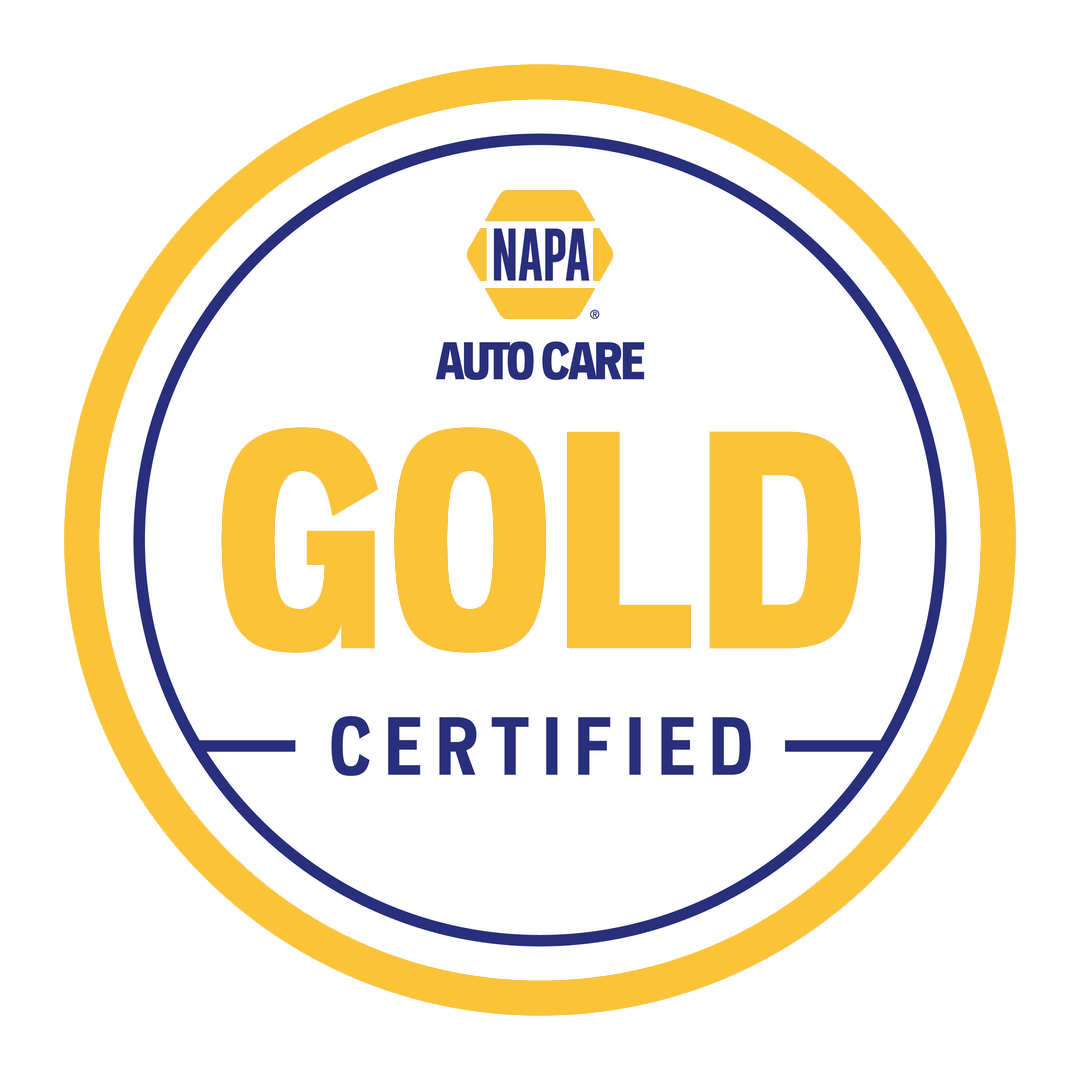 Advantage Automotive: Proudly NAPA Gold Certified
September 8, 2023
Today, we're shedding light on a crucial, yet often overlooked part of your vehicle – the suspension system, specifically focusing on shocks and struts.
Shocks and Struts: What Are They?
Shocks and struts are integral parts of your vehicle's suspension system. Despite their similar functions, they are not interchangeable. Shocks, short for shock absorbers, help to control the movement of the vehicle's springs and suspension. Struts, on the other hand, are a structural part of the suspension system, acting as a pivot point for the steering mechanism.
The Role of Shocks and Struts in Braking
When you apply the brakes, your vehicle's weight shifts forward. Shocks and struts help manage this weight transfer by providing stability and keeping your tires firmly on the ground. This aids in braking by giving you additional stopping power, reducing the chance of skidding, and helping to prevent wear and tear on your brake system.
Impact on Ride Comfort
Shocks and struts significantly impact your ride comfort. They absorb the impact of road irregularities such as potholes and speed bumps, preventing your vehicle from bouncing excessively. This results in a smoother, more comfortable ride for you and your passengers.
Steering and Handling
The impact of shocks and struts extends beyond comfort; they also play a crucial role in steering and handling. By maintaining tire-to-road contact, they provide firmer control and handling, especially during turns and maneuvering. Properly functioning shocks and struts can help you avoid swerving and losing control, thereby enhancing your vehicle's safety.
Shocks and struts are essential components of your vehicle's suspension system. They aid in braking, enhance ride comfort, and improve steering and handling. Regular inspection and maintenance of these components are crucial for your safety and the longevity of your vehicle.
If you notice any issues with your vehicle's handling, ride comfort, or braking, it could be due to worn-out shocks or struts. Don't hesitate to bring your car to us at Advantage Automotive. Our team of experts will ensure that your vehicle is in the best possible condition.