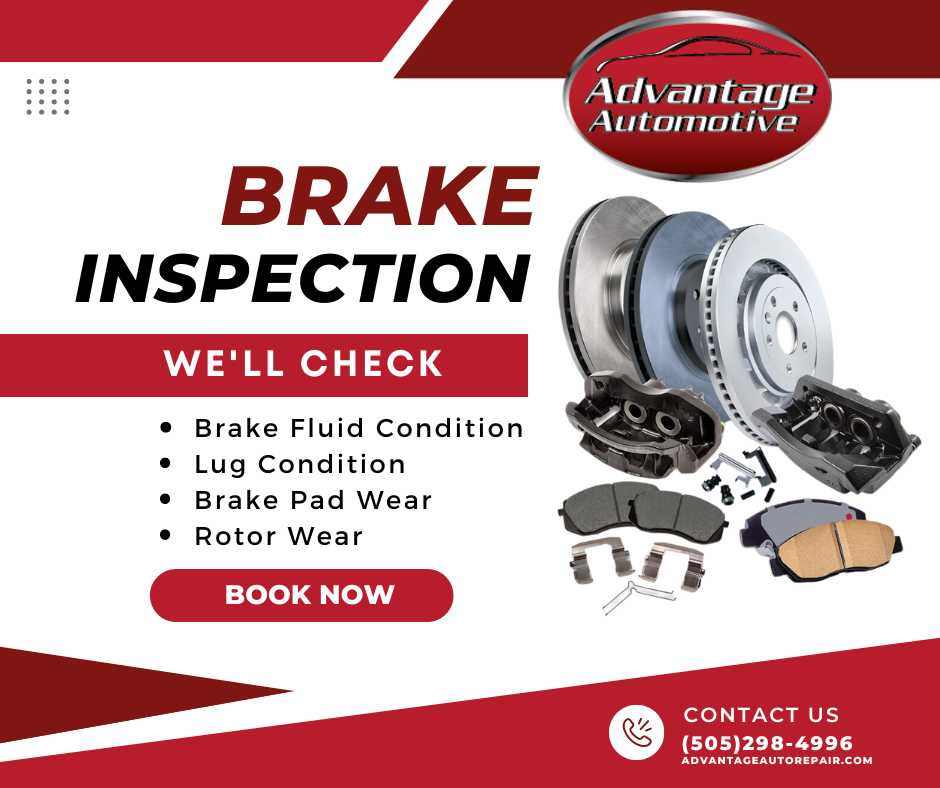 Importance of Inspecting Your Brakes
May 2, 2023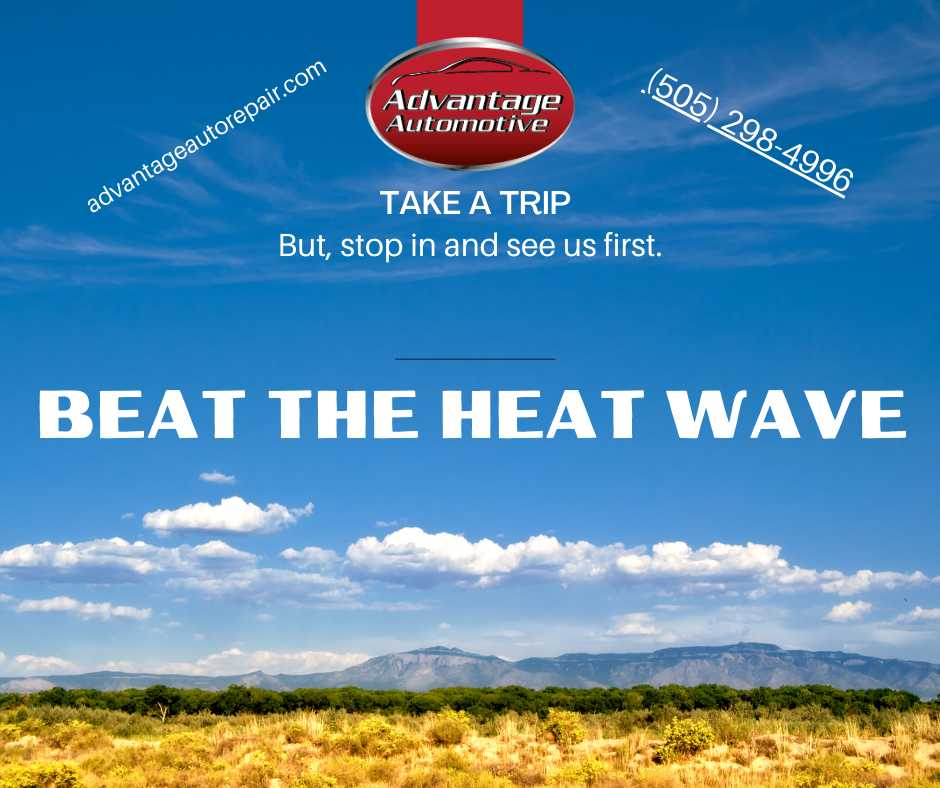 Beat The Heat Wave
June 6, 2023
🌞🚗 Pre-Summer Checklist for Automotive Maintenance 🚗🌞
Summer is almost here, and it's time to prepare your vehicle for the hot weather ahead! At Advantage Automotive, we want to help you stay cool and safe on the road with our Pre-Summer Checklist for automotive maintenance. Here's what you need to know:
1️⃣ Annual AC Service: Did you know that your vehicle's air conditioning system should be serviced annually? This ensures that your AC is working efficiently, keeping you and your passengers cool during the sweltering summer months. A well-functioning AC system also helps prevent costly repairs down the line.
2️⃣ Stay on Top of Oil Changes: Regular oil changes are essential for maintaining a healthy engine. High temperatures can cause oil to break down faster, which is why it's crucial to stay on top of oil changes during the summer months. Consult your owner's manual or visit us at Advantage Automotive to determine the ideal frequency for your vehicle's oil changes.
3️⃣ Coolant Flush: Before the heatwave hits, it's important to get a coolant flush to ensure your engine stays cool and functions properly. A coolant flush removes contaminants, rust, and scale deposits from your cooling system, allowing it to work more efficiently and prevent overheating.
Don't wait until the last minute to get your vehicle ready for summer. Visit Advantage Automotive today and let our expert technicians help you complete your Pre-Summer Checklist for a worry-free driving experience during the hottest season of the year! ☀️🔧🚗