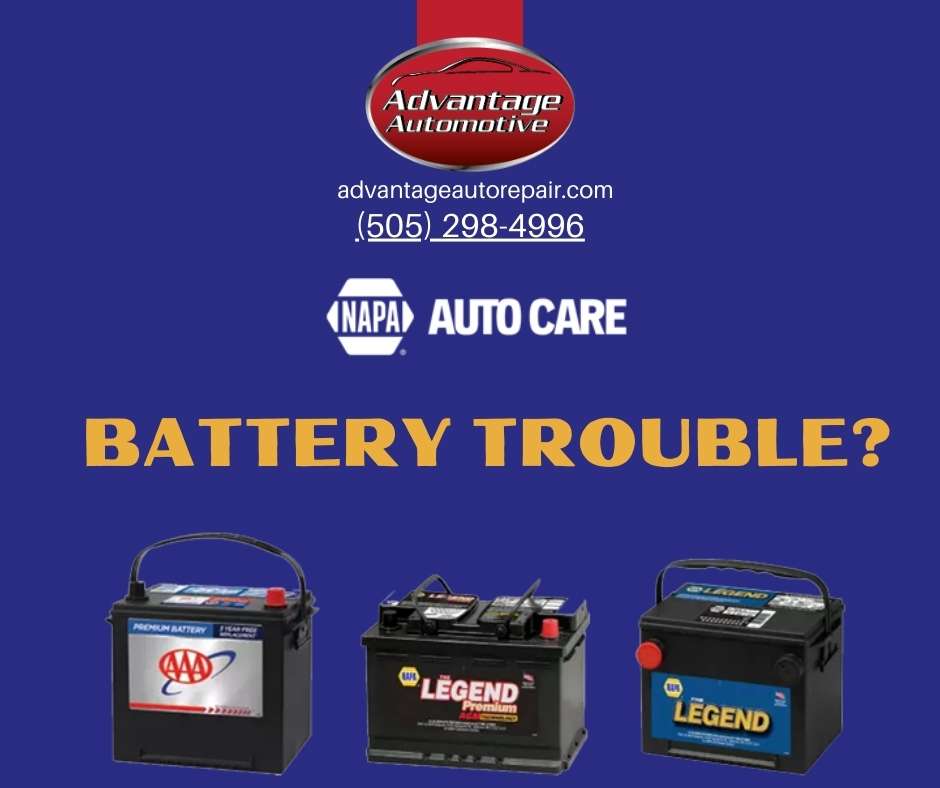 Demystifying Starting Troubles: Car Battery
July 12, 2023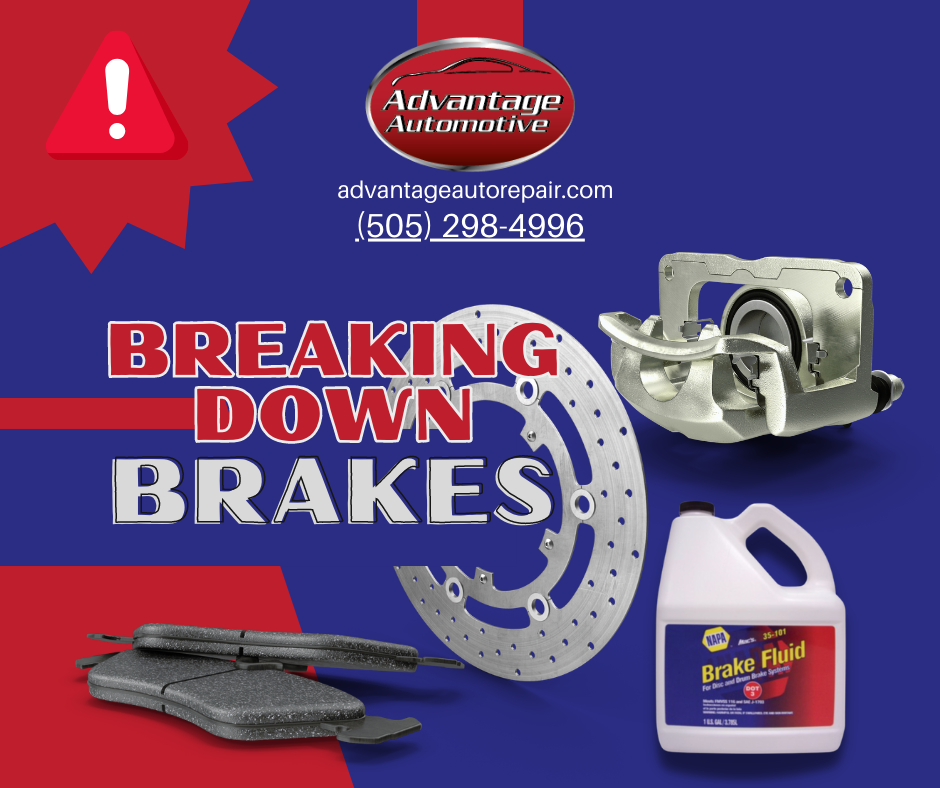 Breaking Down Brakes
August 28, 2023
As summer winds down and the back-to-school season is in full swing, it's crucial to ensure your vehicle is ready for the road ahead. At Advantage Automotive, we believe that a well-maintained car is a safe and reliable one. Here are five fundamental checks that every driver should be aware of.
Check Oil / Get an Oil Change: Oil is the lifeblood of your engine, reducing friction and heat to keep your car running smoothly. Regular oil changes and checks can prevent damage and extend your vehicle's lifespan.
Battery Test: Don't let a dead battery leave you stranded! Regular battery tests can provide an early warning of potential failure, ensuring you're never caught off guard.
Tire Pressure / Tread Wear: Proper tire maintenance is more than just a safety issue; it can also improve your vehicle's handling and fuel efficiency. Regularly check your tire pressure and tread depth to ensure optimal performance.
Brakes: Your car's brake system is its most critical safety feature. Regular inspections and maintenance can prevent costly repairs and keep you safe on the road.
Coolant: A well-maintained cooling system prevents your engine from overheating and causing serious damage. Regular coolant checks can save you from expensive repairs and prolonged downtime.
Remember, regular maintenance is the key to a long-lasting vehicle. Visit Advantage Automotive today and let our expert technicians help you get back to school-ready!