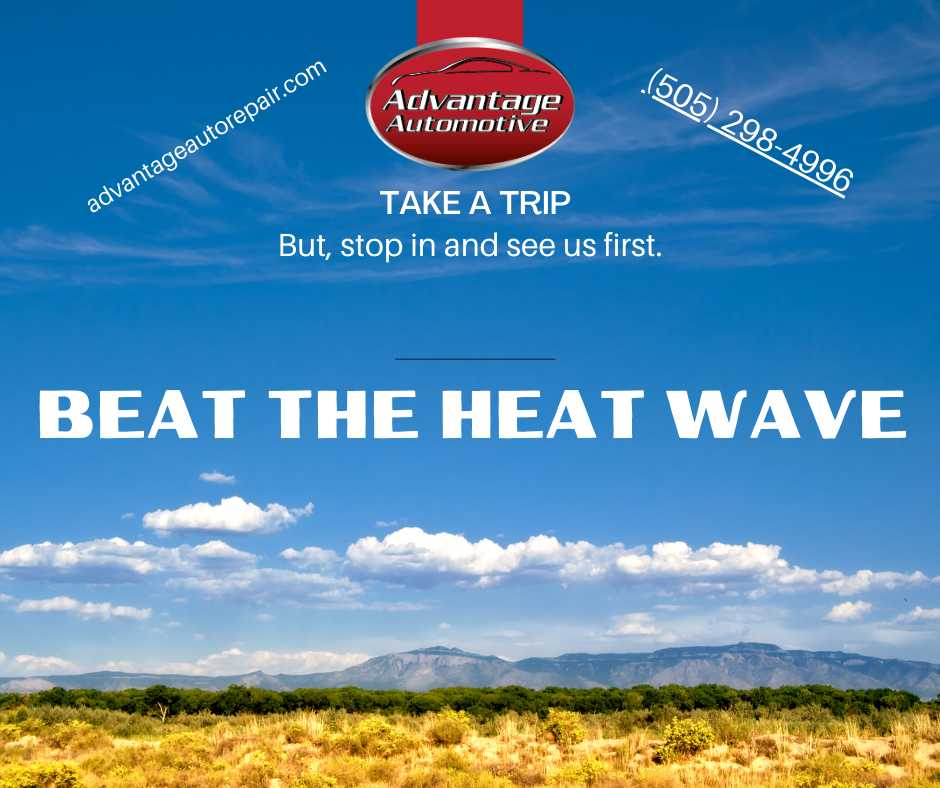 Beat The Heat Wave
June 6, 2023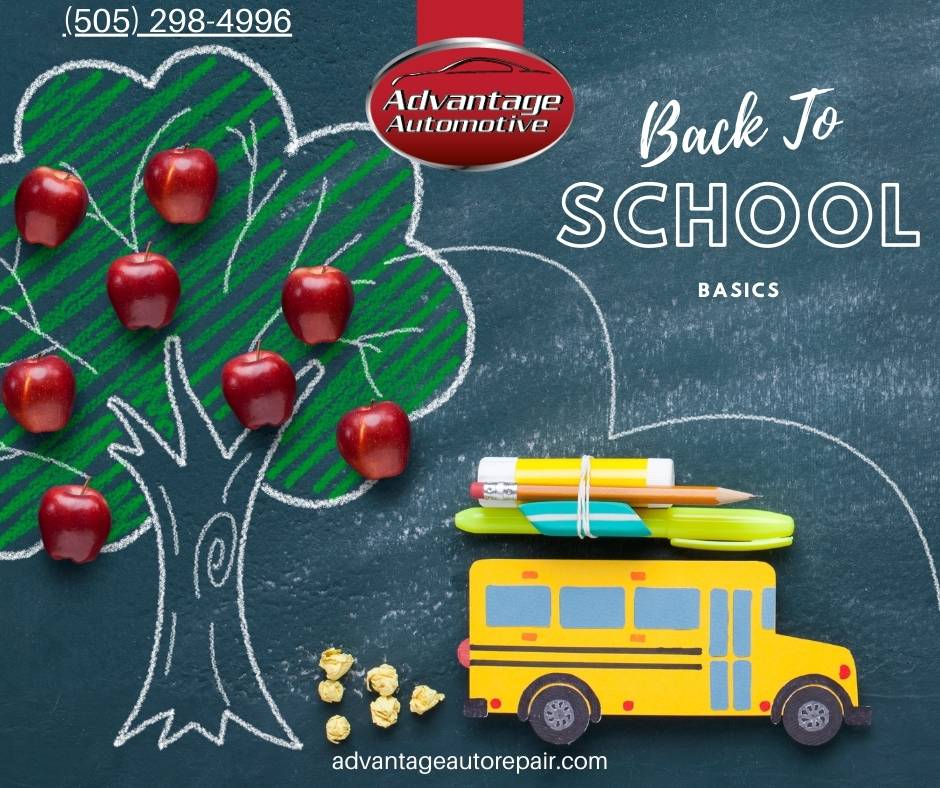 Automotive 101 – Back to School Basics for Drivers
August 7, 2023
The Unnecessary Expense of Replacing Good Batteries
As service advisors at Advantage Automotive in Albuquerque, we frequently encounter customers who are perplexed by their car troubles. One such scenario that stands out involves a customer who had been grappling with battery issues for over a year and a half. This story is a clear illustration of how a lack of information can lead to unnecessary expenses and frustration. Let's dive into this tale, to learn from it and understand how to handle similar situations better.
This customer, like many others, had been experiencing trouble starting his car. The immediate suspicion fell on the battery, a common culprit in such cases. So, he bought a new battery, hoping it would solve his problem. Initially, everything seemed fine, and the car started without any hitches. However, about half a year later, the same issue resurfaced. Undeterred, he decided to replace the battery again, assuming that the new battery had somehow failed.
Once more, the problem seemed to be solved for another few months, until yet again, the car refused to start smoothly. Frustrated, he went to get another battery. At this point, the parts guy, recognizing him from his previous visits, questioned his need for another battery. He tested the battery only to find out it was perfectly fine. This revelation meant that the customer had been replacing good batteries all along, incurring unnecessary costs and still left with an unresolved issue.

The question then arises – what was wrong with the car?
Well, the truth is, without further diagnostic tests, we can't definitively say what the problem was. There could be any number of reasons why a car won't start, from a faulty ignition switch to a bad starter motor or even an issue with the fuel system. Unfortunately, the customer had spent a year and a half replacing batteries, but without a proper diagnosis, the root cause of the problem remained unknown.
So, where did our customer go wrong, and what could he have done differently?
Firstly, suspecting the battery was not a mistake. It's often the first thing to check when a car won't start. However, before rushing to replace the battery, it would have been prudent to have it tested. Many auto parts stores offer free battery testing, which can confirm whether the battery is indeed the problem. In this case, a simple test would have revealed that the battery was still good, saving the cost of a replacement and pointing towards the need for further investigation.
Secondly, when faced with a recurring problem, it's essential to seek professional help. While there's a certain satisfaction in solving minor car issues on your own, a professional mechanic has the experience and knowledge to diagnose and fix more complex problems accurately. A visit to the auto repair shop after the issue first arose could have saved our customer a lot of time, money, and frustration.
This story serves as a reminder that while a basic understanding of car mechanics can be helpful, there's no substitute for professional advice and service. When you find yourself in a situation like this, don't hesitate to consult a professional. Your service advisor is there to guide you, ensuring your vehicle gets the right care it needs.
At Advantage Automotive, we're committed to providing top-notch service to all our customers. Our team of experienced technicians is equipped with the latest tools and knowledge to handle a wide range of automotive issues. So, if you're having trouble with your car, give us a call. We'll ensure that you don't have to go through the ordeal of replacing good batteries or any other unnecessary expenses. Let us take care of your car troubles, so you can hit the road with confidence.