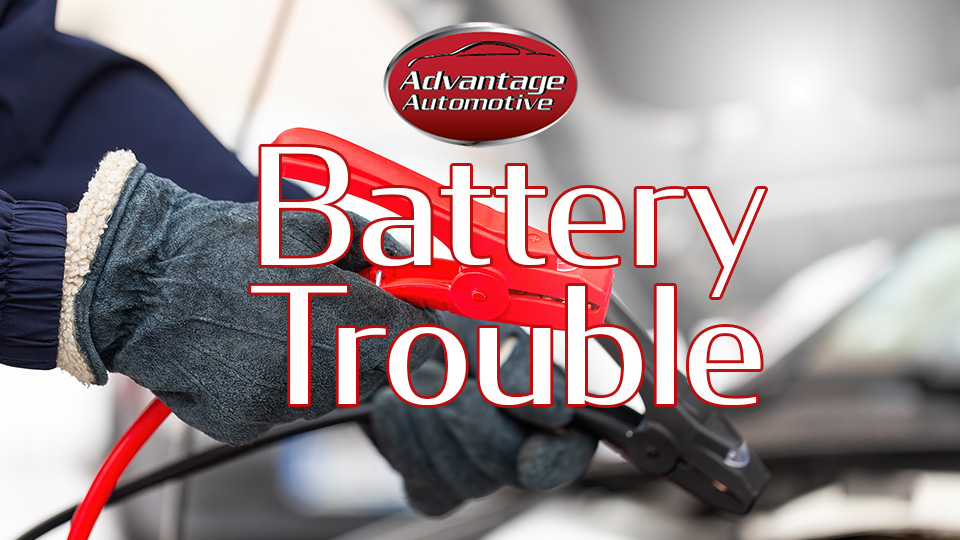 Advantage Battery Test
February 8, 2023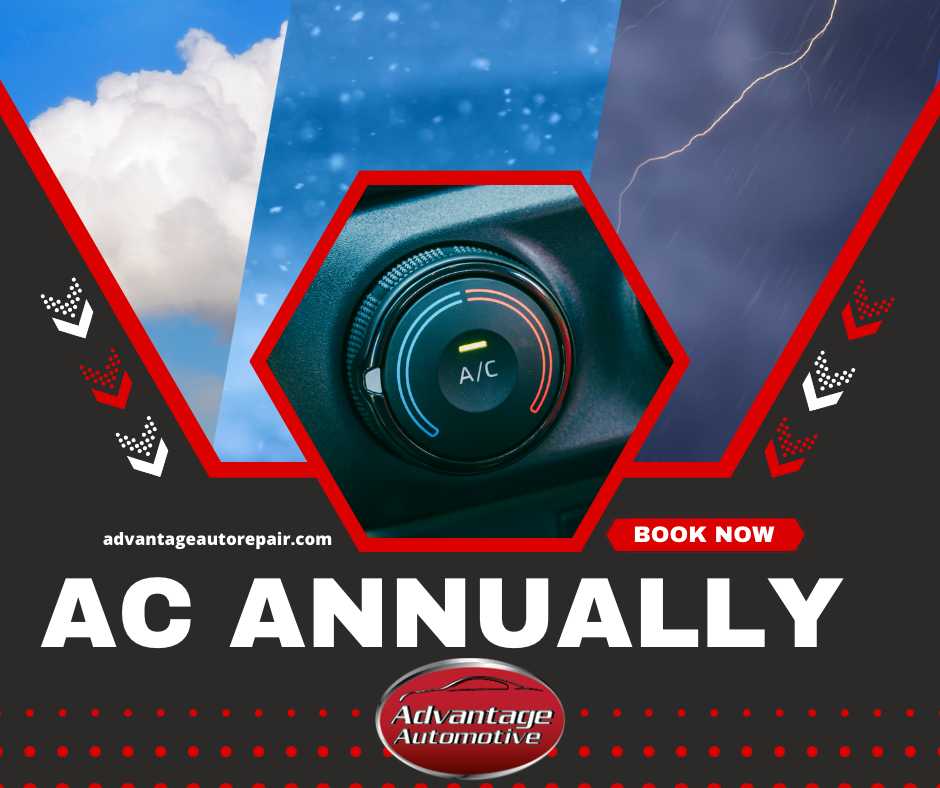 AC Check Up
March 30, 2023
Shocks and struts are essential components of your vehicle's suspension system. They work together to keep your ride smooth, stable, and safe. However, over time, they can wear out and need to be replaced. In this article, we'll explore how shocks and struts operate on your car or truck, when they need to be replaced, and why it's important to keep them in good condition.
What Are Shocks and Struts?
Shocks and struts are two different but related parts of your vehicle's suspension system. Shocks are hydraulic cylinders that help absorb the impact of bumps in the road. Struts are similar to shocks but also provide structural support for your vehicle's suspension system.
Both shocks and struts perform a damping function like shock absorbers. Internally, a strut is like a shock absorber. A piston is attached to the end of the piston rod and works against hydraulic fluid to control spring and suspension movement.
How Do Shocks and Struts Work?
When you drive over a bump or pothole, your vehicle's springs compress and release rapidly. This can cause your car or truck to bounce up and down uncontrollably if not for shocks or struts. Shocks help control this motion by using hydraulic fluid to dampen the movement of the springs. This helps keep your tires in contact with the road surface for better handling, stability, traction, braking performance.
Struts do all that shocks do plus provide structural support for other suspension components such as coil springs or leaf springs.
When Should You Replace Shocks And Struts?
Shocks and struts should be replaced every 50,000 miles depending on use; more often with heavy off-road use. Signs that it may be time for replacement include:
Excessive bouncing after hitting bumps
Poor handling
Uneven tire wear
Leaking fluid from the shock or strut body
Squeaking noise while driving
If you notice any of these signs or if it has been 50k miles since their last replacement then it is time for new shocks or struts!
Why Is It Important To Keep Your Shocks And Struts In Good Condition?
Your shocks and struts combined with brakes create stopping power for your vehicle. When they are worn out your car or truck will have a lot more sway when you stop which can lead to accidents if not addressed promptly. Additionally, worn-out shocks/struts can cause uneven tire wear which leads to poor handling performance which can also lead to accidents if not addressed promptly. Finally, every Shock/Strut replacement comes with a FREE Alignment in March at Advantage Automotive! So come on down today!