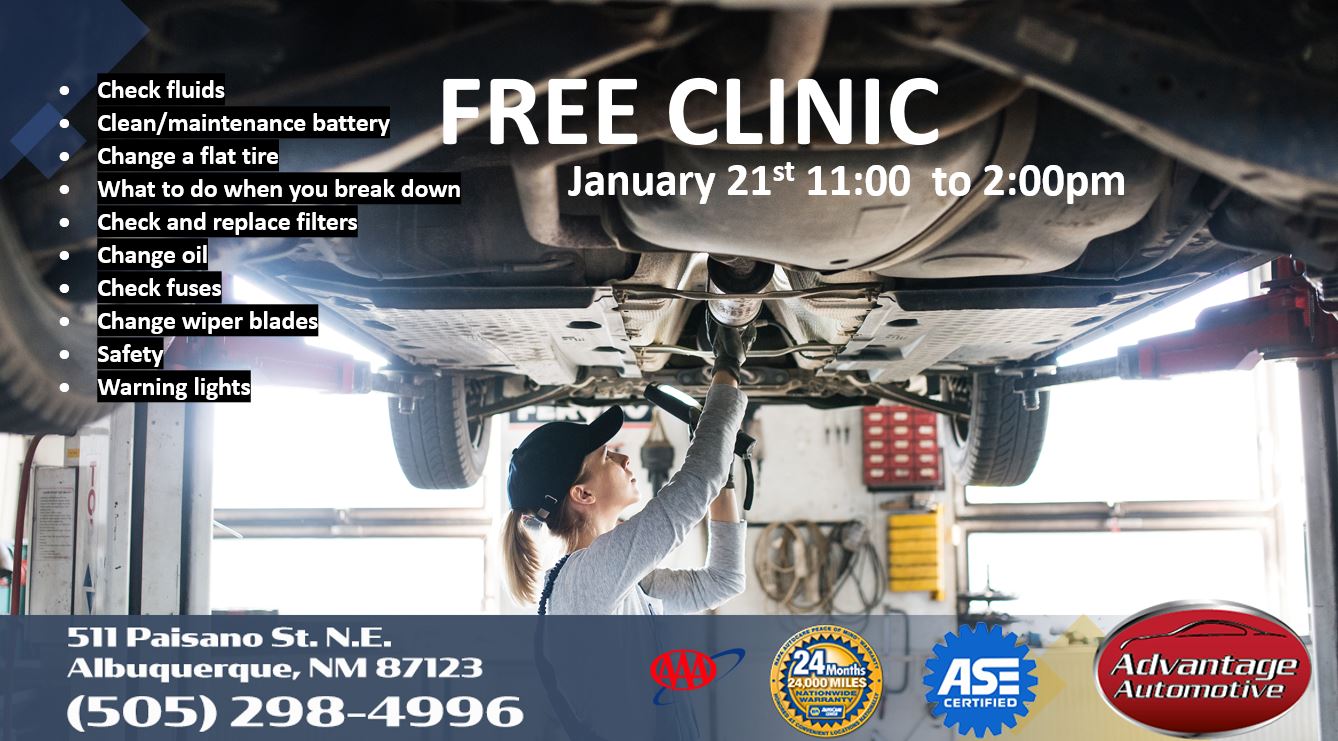 SAT 1/21 FREE AutoCare Clinic
January 20, 2023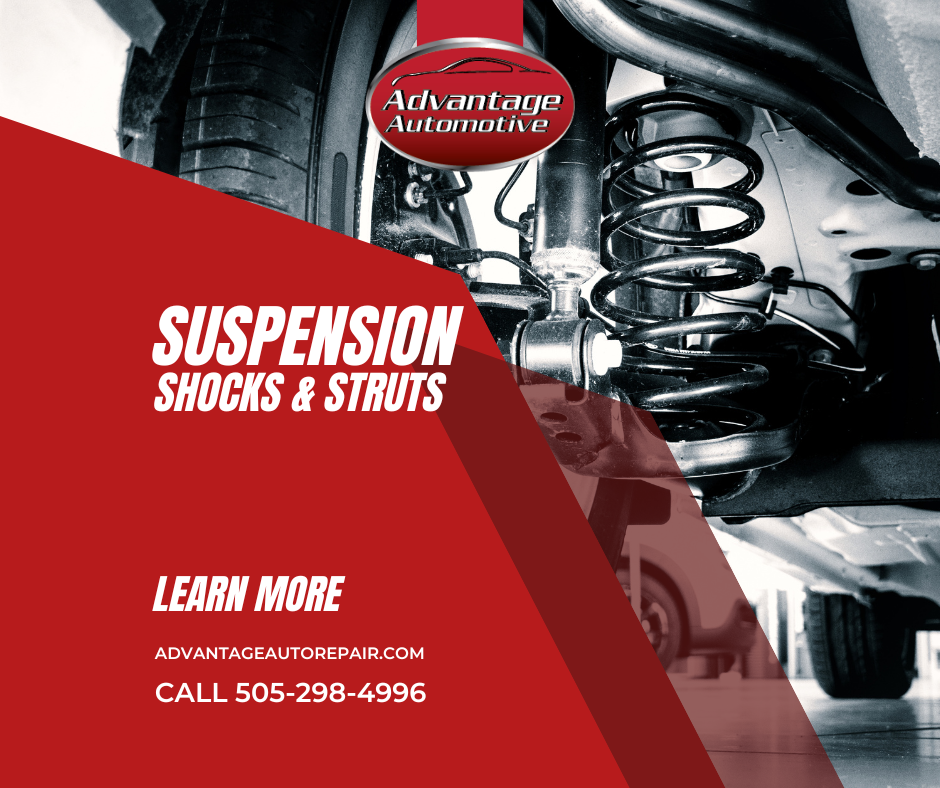 Shocks and Struts: How They Operate on Your Car or Truck
February 28, 2023
Having Car Battery Trouble?
Testing your car battery is an important part of keeping your vehicle in top condition in Albuquerque. With all the electrical components and do-dads found in today's vehicles, the electrical system is put under a lot of strain. This can lead to shorter battery life compared to what it was just a few years ago. Summer heat can also take a toll on battery life, so it's important to be aware of when to replace it.
Luckily, even though batteries come in many shapes and sizes, Advantage Automotive has the right car battery that fits your specific needs as an Albuquerque driver. You also have access to different grades – from "good" all the way up to "best" – with longer warranties and guarantees for those willing to pay a little more.
When it comes time for replacing your vehicle's battery, make sure you consult with an Advantage Automotive service advisor who can test your current battery and advise on how much life it has left. Getting this information early on can save you from unexpected breakdowns and costly repairs down the road.