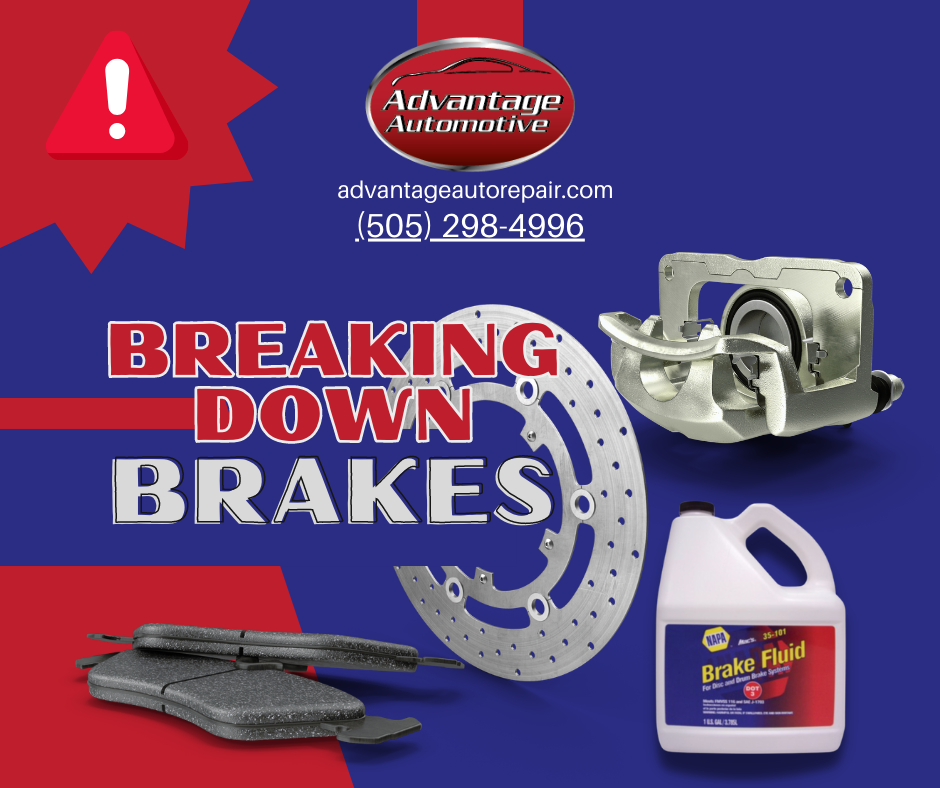 Breaking Down Brakes
August 28, 2023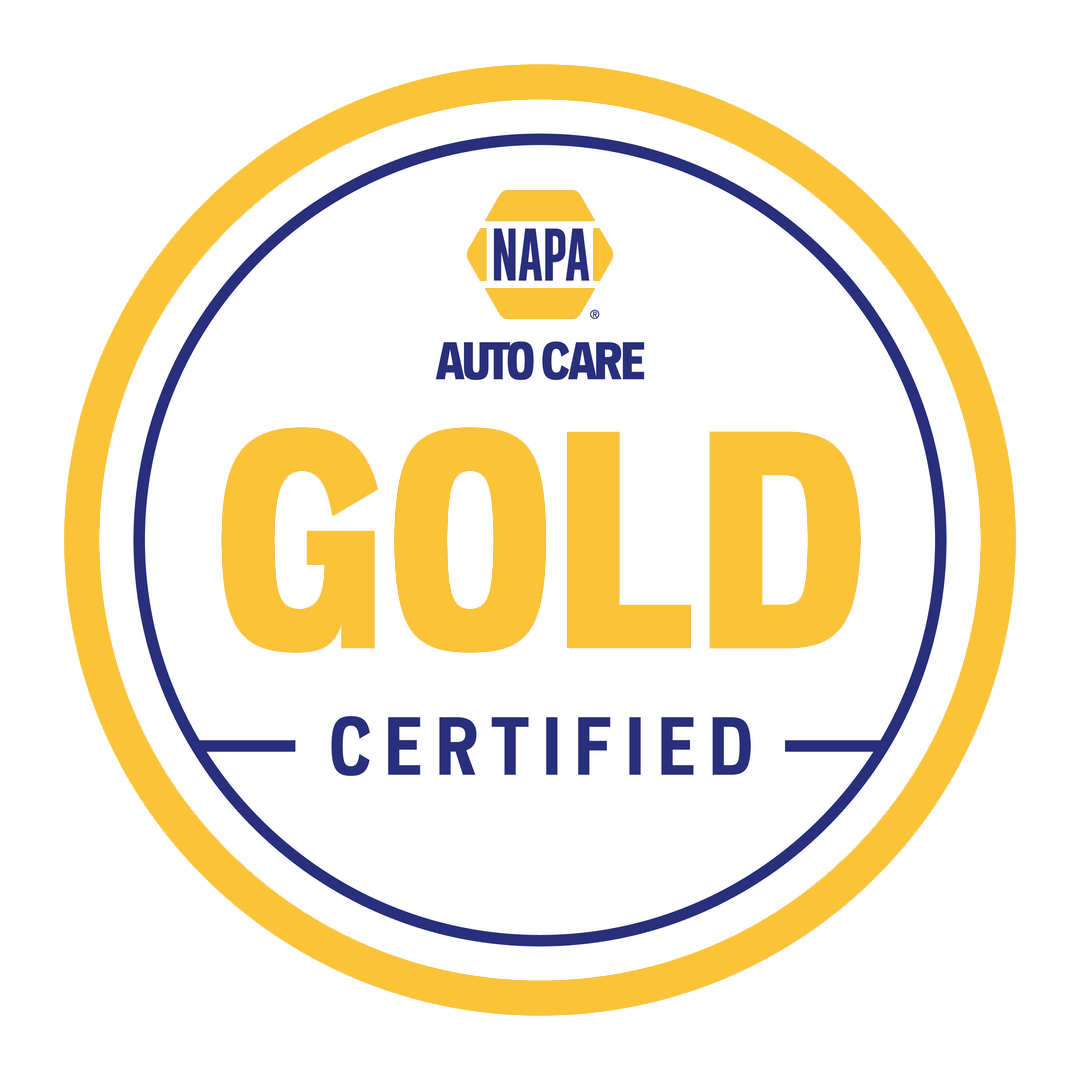 Advantage Automotive: Proudly NAPA Gold Certified
September 8, 2023
The Backbone of Advantage Automotive
Hello, everyone! As the summer sun begins to wane and we welcome the onset of autumn, we at Advantage Automotive want to take a moment to celebrate Labor Day. This day is a tribute to hard work, persistence, and the indomitable spirit of the American worker. It's also an opportunity for us to extend our heartfelt thanks to the people who keep the wheels of our industry turning—our mechanics.

The Unsung Heroes of the Road
When you think about what keeps cars moving on the road, you might think about fuel or technology. While these are indeed crucial elements, there's another component that's equally significant—the labor that goes into maintaining and repairing these vehicles. At Advantage Automotive, we're proud to say that our team of mechanics is the beating heart of our operations. Their skill, dedication, and work ethic are what enable us to provide the top-notch service that you've come to expect from us. They are the unsung heroes who ensure that your car is always ready to take you wherever you need to go.
The Art and Science of Auto Repair
Auto repair and maintenance is a blend of art and science. It requires not only technical knowledge and skills but also creativity and problem-solving abilities. Our mechanics are trained and experienced in handling a variety of car models and makes. But beyond their technical expertise, they bring a level of passion and commitment to their work that truly sets them apart.
From routine maintenance checks to complex repairs, they handle each task with the same level of care and attention to detail. They work tirelessly to ensure that every vehicle that comes into our shop leaves in the best possible condition.
Celebrating Labor and Persistence
This Labor Day, we want to acknowledge the immense contribution of our mechanics. Their hard work and dedication have been integral to our success. And in these challenging times, their persistence is amazing.
As we celebrate Labor Day, let's also celebrate the men and women who, through their labor, keep our cars—and by extension, our lives—moving. Let's honor their commitment and express our gratitude for their invaluable contributions.
At Advantage Automotive, we're committed to continuing to provide our customers with the highest quality of service. And we know that this wouldn't be possible without the hard work of our mechanics. So here's to them—the gears and cogs that keep us running smoothly!
Happy Labor Day to all!
From all of us at Advantage Automotive.