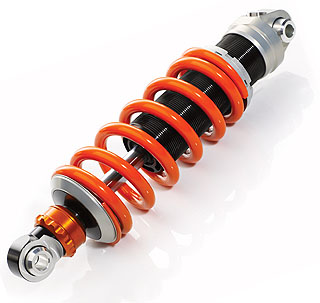 Advantage Auto Repair is proud to be your suspension specialists. While your car is certainly able to smooth out the bumps in the city or the back roads, these can make for a greater than normal demand on your vehicle suspension system. Your car's suspension system is specially designed to keep your ride comfortable, to carry the load you require, and to keep your vehicle level, particularly while stopping or while turning.
When it comes to maintaining or repairing your suspension components, it is extremely prudent to take your vehicle in to a mechanic that is familiar with their intricacy and what is required to maintain or replace the components.  Our technicians are ASE certified, and we keep up on all the latest models and procedures for all your suspension repairs.
Determining what is causing the drop in your suspension performance is key to presenting a solution to our customers. Rather than summarily replacing the entire system, we work hard to identify and fix the issue at its source. Using the most advanced diagnostic techniques, we will find what the problem is and let you know exactly what we plan to do before work begins.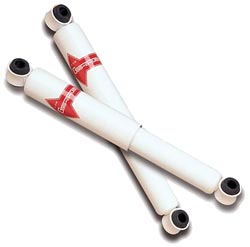 We have immediate access to a large inventory of stock and performance parts, this is so we can provide resolutions to all your suspension problems without delay.  Upon request we can also go over some of the performance parts available to you that will increase your vehicles performance and your driving pleasure.  Feel free to ask any questions and be assured that we are looking out for only one thing; the best interests of our customers.
We understand that when you bring your prized vehicle in for repair, you are demanding an honest mechanic and that the value of work will be done right.  Our full suspension services include both repair and replacements for your suspension systems.  Let us worry about the hard stuff while you relax with the full knowledge that your vehicle is in the hands of a specialist.